We are pioneers in Web3 that help organizations envision and enact transformative data sharing when trust is critical to doing business.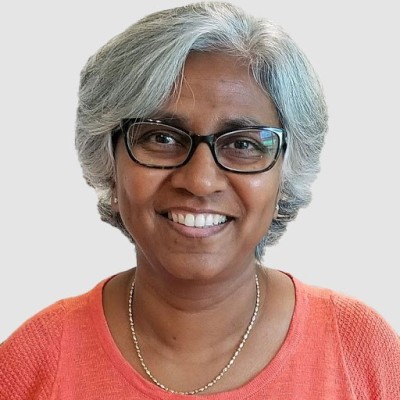 Savita Farooqui
Savita is the founder of Axyom. She is a technology expert who serves on multiple industry associations and policy-making bodies and leads the efforts on defining Web3 governance standards and maturity models. She is the Chair of IEEE Blockchain Governance Standards group and Co-chair of Trust over IP Foundation Governance Stack working group. She provides policy and technical guidance for implementing public or private blockchain solutions, and consults on governance design for decentralized systems.
Savita has contributed to the Linux Foundation's Global COVID Certificate Network (GCCN) project, to enable interoperable and trustworthy verification of COVID certificates for safe global travel. She now works on the United Nation Development Programme (UNDP) project to create a global, federated and decentralized trust framework, Regi-TRUST.
She is a co-founder and managing partner of SymSoft Solutions, an award-winning design and technology firm. Savita was named a "Champion of Change" by President Obama for technology development that furthers government openness and responsiveness to its citizens.